Development Services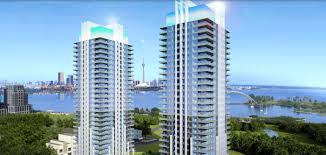 Based on an identified business plan Lakeside will implement an identified post acquisition strategy. This activity may be provided directly be Lakeside, or may be partially subcontracted to third party developers, consultants or contractors. If appropriate Lakeside will identify a qualified third party to execute all post acquisition activity for a property, through a fee management agreement or a joint venture. Lakeside's objective is to identify the most efficient way to implement the desired business plan.
Development Entitlements – Includes processing or revising specific plans, tentative maps, resource agency permits (Army Corp, US Fish & Wildlife, California Water Quality permits), negotiating various service agreements with quasi government agencies
(school, water, sewer etc)
Engineering – Direct and manage the engineering of working development drawings and construction documents. Identify appropriate and required scope of development activity, evaluate phasing options, develop cost projections, and evaluate value engineering options.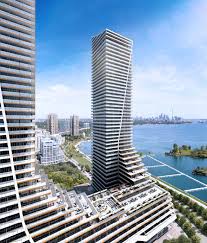 Development – Obtain competitive bids for proposed development activity, select contractor/subcontract and negotiate construction contract. Mange and oversee
construction contractor.
Homebuilding – Lakeside will enter in to a fee development agreement with an experienced homebuilder, but it will not directly undertake any single-family home construction.
Marketing – Lakeside will evaluate market conditions, identify potential marketing consultants, as may be necessary, and select qualified brokers to market lots or land parcels.
Financing – Owned projects: Lakeside will arrange project financing together with all CFD, insurance requirements and bonding.
Managed Projects – Lakeside will work with the owner to identify funding options for projects and negotiate loans as needed with lenders. Lakeside will evaluate and coordinate all insurance requirements for projects. Lakeside will manage the CFD process. Regarding performance/construction bonds – Lakeside will coordinate the bonding activity, but an owner entity will need to be identified or established to provide the required indemnities.